General Dentistry
Dental Crowns
Dental crowns are a standard procedure for restoring damaged teeth. A dental crown helps to protect damaged teeth and improves their appearance while requiring minimal care.
It's one of the restorative dentistry services we offer at Jubilee Dental. Here's what you need to know about dental crowns.
How Do Dental Crowns Work?
Dental crowns are small caps that cover a tooth. Your dentist can use different materials, including porcelain, ceramic, resin, or even metal, to create a cap that will protect your tooth while mimicking the appearance of a real tooth.
It's a permanent treatment, and crowns typically last five to 15 years with proper dental hygiene habits. In many cases, the crown will cover the entire tooth, but your dentist can also create a dental onlay or a ¾ crown if there is minimal damage to the tooth.
Why You Would Need a Dental Crown
Are you wondering if crowns could be a good option for you? Let's take a closer look at the pros of this procedure.
Crowns prevent further damage to teeth affected by tooth decay and other issues
These caps can protect your teeth after a root canal or filling
They restore the appearance of your smile
Crowns are a durable treatment option that requires minimal care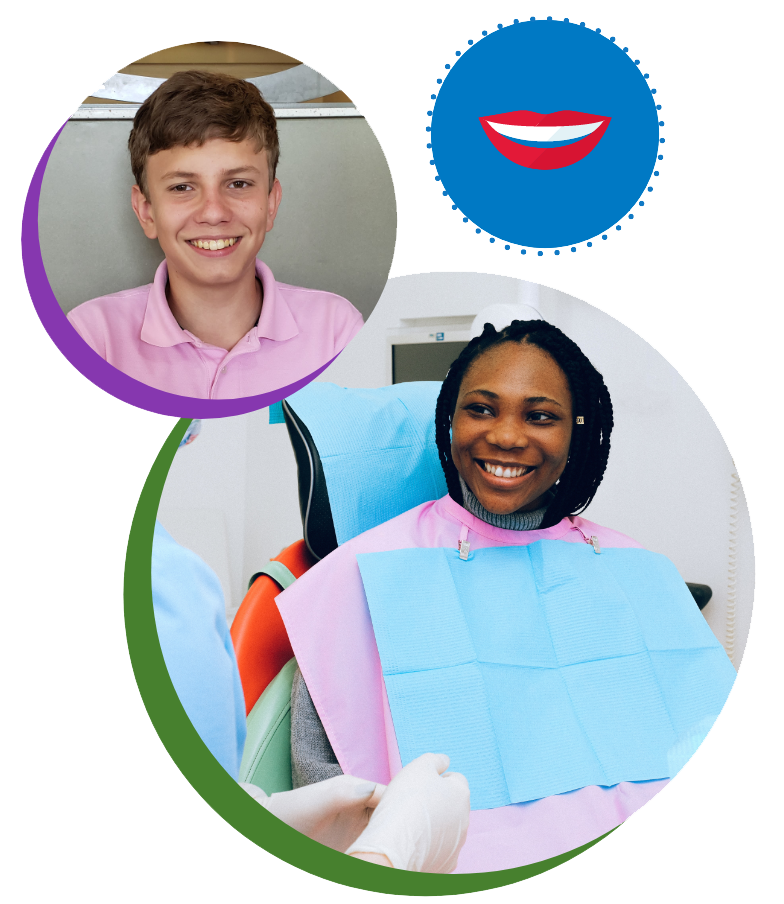 Why Get a Dental Crown at Jubilee Dental
We pride ourselves on being a dentist for the whole family. We specialize in kids treatments, but also service our adult patients with expertise. We know how important it is for your family to receive quality dental treatments, so that's why offer:
Flexible scheduling – so your entire family can get dental implants when it works for them
We accept many forms of payment – From Medicaid and payment plans to insurance, we offer many ways to pay for your treatment.
We make kids comfortable with the dentist – Our offices specialize in kids care so we know how to ensure kids have a tranquil time in our chairs
Our Dental Discount Plan – No insurance? Don't let that stop you from visiting us. We offer a Dental Discount plan that pays for itself in the first visit.
Multiple locations throughout Dallas – We want visiting the dentist to be as convenient as possible so we're sure there is a location near you!
Want to Know More? Dental Crown FAQs
Who Is a Good Candidate for a Dental Crown?
Dental crowns serve to protect and restore weak and damaged teeth. If you have tooth decay, a damaged or missing core, or a tooth that received a root canal, a crown could be a good treatment option for you.
Patients who have worn down teeth due to grinding can benefit from getting crowns. It's also an effective treatment for protecting and improving the appearance of teeth that sustained injuries.
You might be a good candidate for a dental crown if you want to hide severe discoloration or have a tooth with a filling. You can also use a crown to cover a dental implant or to secure a dental bridge.
What to Expect When You Schedule an Appointment for a Crown
There will be an initial appointment to determine if you're a good candidate for this procedure.
Because the cap has to fit your tooth, your dentist will make a mold of your teeth and use imaging techniques like X-rays. They will create a mold to make a crown that will fit comfortably in your mouth and resemble the rest of your teeth.
Your dentist might install a temporary crown while they work on creating the permanent crown.
They will also prepare your tooth to help with the attachment of the permanent crown. The steps to take depend on whether the tooth is badly damaged. Typically, your dentist will file the tooth to reduce its size and accommodate the crown.
If there is tooth decay, your dentist might have to remove parts of the tooth, and you might need a root canal if there is extensive damage. Preparing the tooth is a process that is unique to each patient, and it's something you will get to discuss during your initial appointment.
Next, your dentist will use the mold to create a crown. They might use ceramic, porcelain, or another material to create a cap that resembles an actual tooth.
Your dentist can then install the crown and secure it with a dental adhesive. They will put the finishing touches on the crown to make it look real, such as tinting it to match the natural shade of your tooth enamel.
Caring for Your Dental Crowns
Dental crowns are a popular restorative treatment because they're easy to care for. You can care for your dental crowns in the following ways:
You'll need to adopt good dental hygiene habits, including brushing and flossing daily.
Be careful with foods and beverages. Patients who receive dental crowns often develop sensitivity. It's best to stay away from hot and cold drinks and avoid hard foods that could cause the crown to break or chip.
For those who grind their teeth and need crowns as a result, your dentist can create a customized nightguard to address this issue and protect the crown.
You should see your dentist regularly so they can keep an eye on your dental crowns.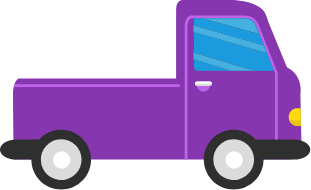 Find a Location
Texas Dentists