Oral Surgery
Dental Implants
A dental implant is a permanent replacement for missing or damaged teeth. They are created using titanium screws that are connected to the jawbone. As the jawbone heals, it fuses with the titanium screw. The implant is then attached to the top of the screw.
Dental Implants on the Rise
Over the years, the number of people in the United States who have gotten dental implants has grown significantly.
In fact, the American Academy of Implant Dentistry (AAID) states that close to three million people have them, with close to half a million signing up each year for the procedure.
The admiration for dental implants is steadily rising because of all the benefits they provide to individuals looking to enhance their overall dental health.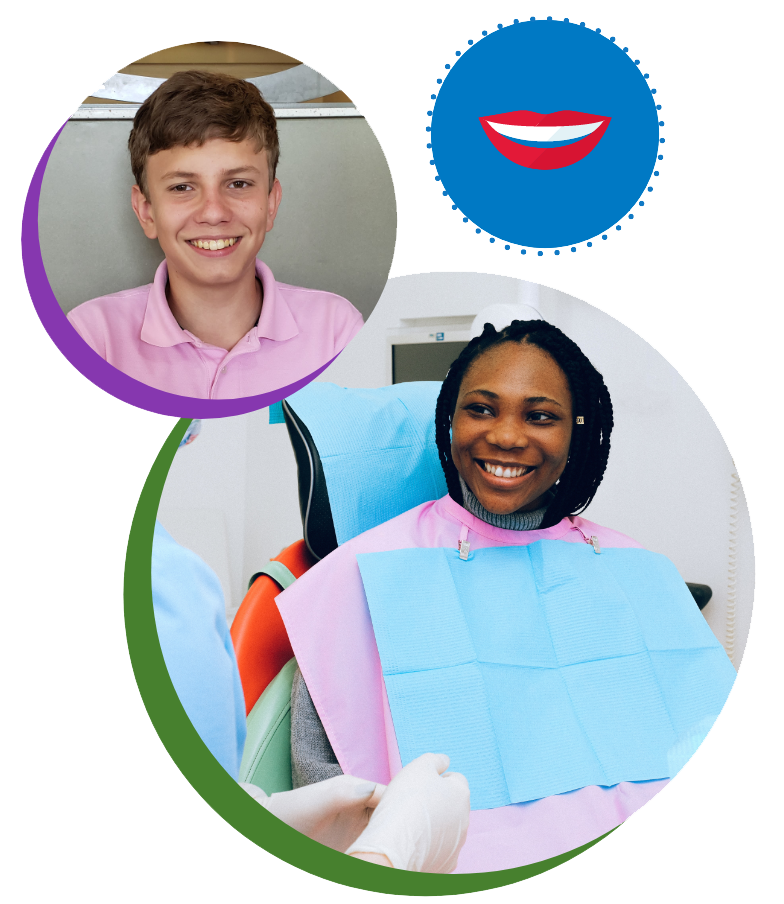 Benefits of Dental Implants
There are many benefits to getting dental implants. What the patient values the most is what will determine their decision on embarking on the journey of the year-long process. Here are eight benefits that increase the quality of life for its patients.
Dental implants last forever – there are no repeat procedures every ten years like dentures and bridges
Dental implants give patients a beautiful and healthy smile – patients tend to experience an increase in their self-confidence
They prevent degradation in bone density
Implants help individuals speak more clearly
Chewing becomes easier and is no longer painful. Patients can eat regular food without worrying about discomfort
Patients never have to remove implants to clean them. They can be brushed and flossed as regular teeth
Dental implants have a 95 percent success rate, meaning they take the guesswork out of worrying too much about everything that could go wrong
They don't slip, fall out, or loosen like dentures
Why Get Dental Implants at Jubilee Dental
We pride ourselves on being a dentist for the whole family. We specialize in kids treatments, but also service our adult patients with expertise. We know how important it is for your family to receive quality dental treatments, so that's why offer:
Flexible scheduling – so you're entire family can get dental implants when it works for them
We accept many forms of payment – From Medicaid and payment plans to insurance, we offer many ways to pay for your treatment.
We make kids comfortable with the dentist – Our offices specialize in kids care so we know how to ensure kids have a tranquil time in our chairs
Our Dental Discount Plan – No insurance? Don't let that stop you from visiting us. We offer a Dental Discount plan that pays for itself in the first visit.
Multiple locations throughout Dallas – We want visiting the dentist to be as convenient as possible so we're sure there is a location near you!
Want to Know More? The FAQs of Dental Implants
Process of Procedure
The procedure process can take anywhere from 6 months to a year and depends on your overall treatment plan.
Here's what you can expect.
Comprehensive Dental Exam
The surgeon will start with a comprehensive dental exam. They will take x-rays and review your medical history to determine if you are a candidate.
Plan Of Care
Once the surgeon has accepted you to be a candidate for dental implant surgery, you will begin preparing for the surgical process to a new healthy and permanent smile.
What you can expect
The process of achieving dental implants is different for everyone. The time it takes will be different as well. Each procedure is an outpatient surgery and is typically performed in stages.
This provides time in between each surgery to heal and prepare for the next stage. Here are the stages of the dental implant process for patients.
Removing damaged teeth, if applicable
Jawbone grafting to ensure its strong enough to hold implants
Placement of subperiosteal or endosteal implants
Time to heal and allow the bone to fuse with the implant
Placement of abutment (support for tooth placement)
Tooth placement
Are Dental Implants Painful?
The procedure of getting dental implants is not painful because it is performed under general anesthesia. The mouth will be completely numb.
However, after the procedure is completed, patients report pain. It is comforting to know that the pain mostly reported is mild. One can expect to experience about two weeks of decreasing pain.
Maintenance After Procedure
It is crucial to follow your dentist's directions after the procedure to avoid issues such as infection, loosening of the implant, receding gums, and nerve and tissue damage. Any of these problems can result in having to remove the implants.
Adhere to a diet of only soft foods for three to seven days. Also, avoid consuming anything hot to help manage inflammation.
Avoid Excessive Force
Excessive force can cause pain as well as crack or make the dental implant loose. If you are prone to grinding teeth during the night, wear a nightguard.
Avoid vigorous exercise for a week to prevent the application of excessive force.
Clean Regularly
Think of your new implants like regular teeth. They need to be flossed and cleaned twice per day.
Even though they are not natural teeth, not keeping them clean can increase your chances of gum disease, which will cause complications such as receding and loosening gums.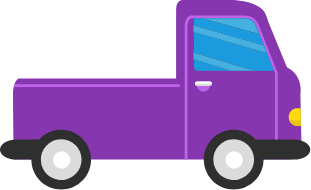 Find a Location
Texas Dentists