Oral Surgery
Root Canal Treatment
A root canal is a type of oral surgery that can save your badly damaged or injured natural tooth. It involves removing the root and pulp from inside the tooth to get rid of infection and protect it for future use.
When Is a Root Canal Needed?
You or your child may need a root canal treatment for painful conditions such as:
Severe tooth pain caused by an abscess within the root of the tooth
Traumatic injury to a natural tooth that causes extensive damage to the root and pulp-producing tissues in your mouth
Root and pulp have been seriously damaged by decay or an accident
Don't panic if your dentist recommends a root canal for your child. Root canal treatment may sound scary, but you should try to remember this: root canals are no longer painful! Thanks to modern anesthesia techniques, root canals are relatively painless procedures these days.
Anesthesia may be in the form of topical anesthesia, conscious sedation, or general anesthesia. When you visit Jubilee Dental for a consultation, we will review your medical history and ask about current medication before administering anesthesia.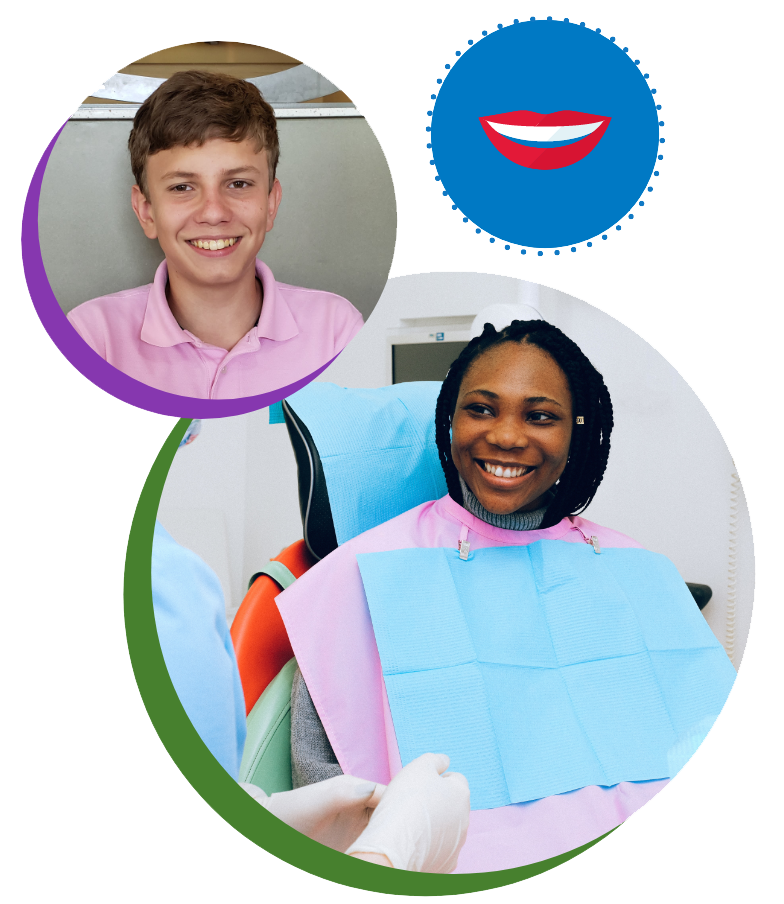 What Does A Root Canal Involve?
During this procedure, your local root canal dentist gives you an anesthetic if that's appropriate for you. For this type of procedure, we often use topical anesthesia on the gum area near the tooth. Once the area is numb, our dentists will thoroughly remove any diseased nerve or pulp tissues inside your tooth and surrounding structures.
After the pulp is cleaned out, we place a root canal filling material inside the root of your tooth. This root-canal filling material ensures that no bacteria can re-enter the root and cause infection.
Your root canal dentist may also place a protective layer such as a crown, root-canal cement, or sealant over your tooth's root to protect it from future wear and tear once the root canal treatment is complete.
Crowns are the most common protective option and are usually made from porcelain, metal, or ceramic. Your root canal dentist will help you decide which option is best to protect your root canal treatment.
Why Get a Root Canal at Jubilee Dental
We pride ourselves on being a dentist for the whole family. We specialize in kids treatments, but also service our adult patients with expertise. We know how important it is for your family to receive quality dental treatments, so that's why offer:
Flexible scheduling – so you're entire family can get a root canal when it works for them
We accept many forms of payment – From Medicaid and payment plans to insurance, we offer many ways to pay for your treatment.
We make kids comfortable with the dentist – Our offices specialize in kids care so we know how to ensure kids have a tranquil time in our chairs
Our Dental Discount Plan – No insurance? Don't let that stop you from visiting us. We offer a Dental Discount plan that pays for itself in the first visit.
Multiple locations throughout Dallas – We want visiting the dentist to be as convenient as possible so we're sure there is a location near you!
How Long Does Root Canal Therapy Take?
On average, most root canals take 30 minutes to an hour and a half (two visits) to complete. There are two kinds of root canals: endodontic and periradicular. Endodontic root canals only affect the interior of your tooth whereas periradicular procedures treat both the inside and outside of your roots/teeth.
You will need root canal therapy on each root except for front teeth, which only need one root canal. A molar root canal takes the longest since it has four roots that must be cleaned out.
What Happens After Root Canal Treatment?
There may be some slight discomfort for a couple of days after root canal treatment, but it's important to remember that this is normal and expected after oral surgery. In the next few days, root canal teeth may be a little sensitive to heat and cold but this is also normal.
The root canal-treated tooth will eventually become strong once again after root canal therapy. In fact, root canal-treated teeth are often more difficult to remove during a dental extraction procedure due to their reinforced nature once root canal treatment has been completed.
Continue to practice normal dental hygiene on teeth that have been treated by root canals and/or crowns.
How Can I Prevent The Need For Root Canal?
The most obvious way to prevent root canals is with routine oral hygiene habits like brushing and flossing, regular dental checkups with a family dentist at Jubilee Dental and eating a healthy diet.
Do your best to avoid tooth trauma by wearing a mouthguard while playing sports and not eating anything too hard that could damage your teeth. Please don't use your teeth as tools to open bottles or other things.
Unfortunately, root canals do happen; that's why it's important to be prepared. If a root canal is necessary, you'll want to have an experienced dentist who knows root canals well.
Root canals are some of the most effective dental procedures available today so try not to worry. If your dentist recommends root canal therapy for you or your child, remember that it's an important step in saving a natural tooth from further decay or injury.
Jubilee Dental offers root canals with our experienced dentists. We can perform root canals on children, teens, and adults. Our dentists will tailor the treatment as much as possible to patient needs and comfort level.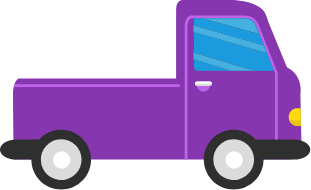 Find a Location
Texas Dentists